M.W. Lissette Ltd. and Kimberly Contractors 2014 Ltd are two sister companies providing specialty earthmoving and forestry roading services in both the Hawke's Bay and Tairawhiti (Gisborne) regions.
Between them, the two companies employ over 70 people and work on sites as far south as Gwavas forest in Hawke's Bay to Potikirua Forest high on the East Coast of the North Island. They provide services to 5 different forestry companies as well as the Hastings District Council.
Being in the business for 40 years, we have extensive expertise and know-how for everything to do with earthworks, construction, and forestry.  Get in touch with us to find out how we can meet your objectives.
Check out some of our hard work.  It makes for some amazing scenes!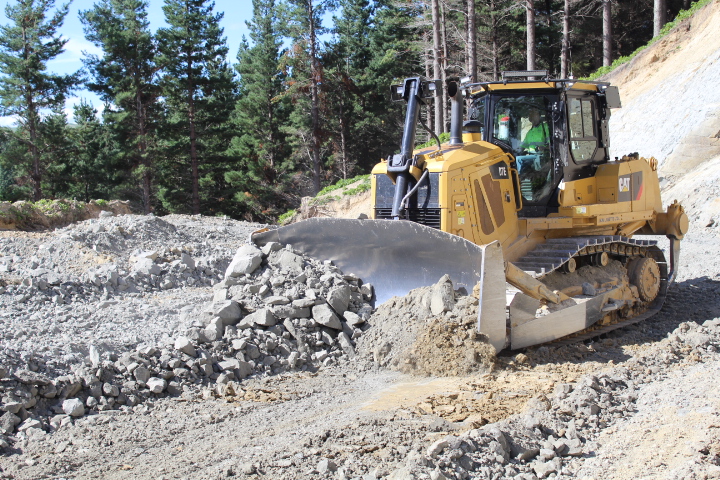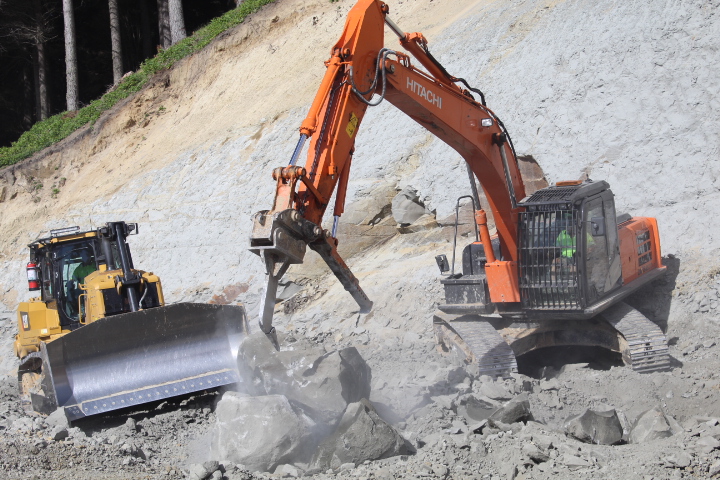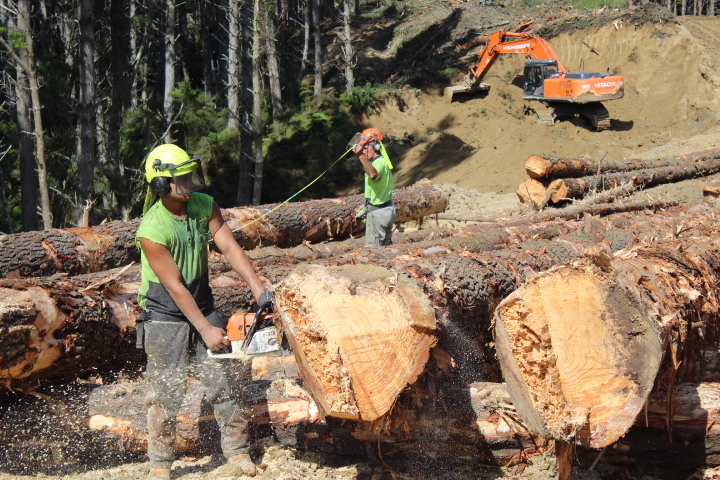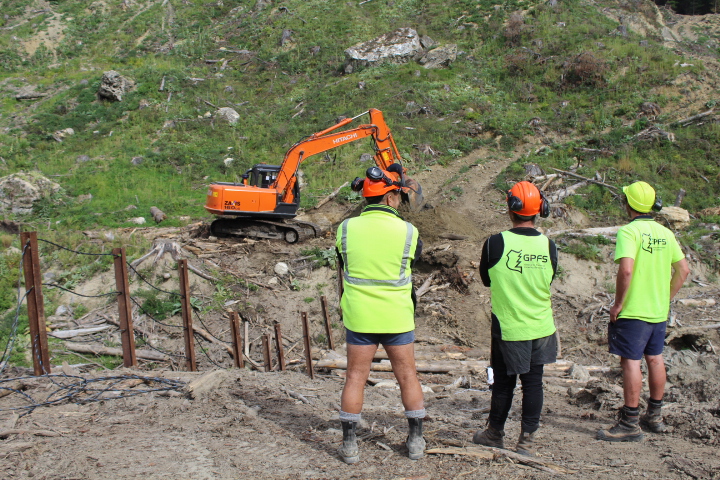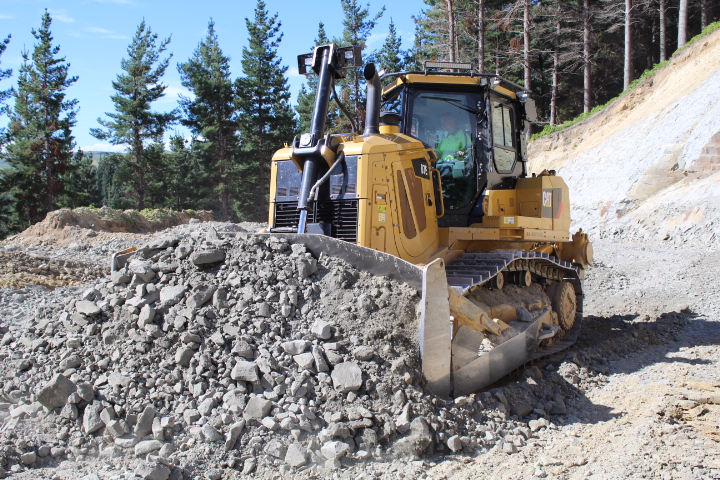 Our award-winning employees are highly qualified and trained to be the best in the business.
admin@lissette.co.nz
lynette@lissette.co.nz
[contact-form-7 404 "Not Found"]